Great App Is Built By A Great Team
Our industry experience of more than 18 years across various technologies, puts us in a unique position in understanding, improving and integrating the latest and viable solutions for the market. We can help you take your product to the next level with IoT value addition.
Embedded Development
IoT Data terminals, Vehicle Tracking Systems, Boom Barrier Controllers, Touch Button Controllers and Smart Home Switches are currently being used in various OEM products.
Data Connectivity
Experience in the transmission of data via GSM, WiFi and Ble communication with FOTA and OTA
Sensor Data
Connecting to sensors and data output mediums  like Accelerometer, Gyrosensors, Temperature, Voltage, Fuel, CANBUS, OBD, etc
Full Stack Software Development
With an experience of over 10 years, Vehicle Tracking Platforms have been fully developed with an in-house team of proficient developers. Currently, many white label Vehicle tracking systems are being supported by us.
Mobile Applications
Customer-facing mobile applications are successfully running on IOS & Android App Stores.
Scalable Code Starts Here
Using a modular architecture we plan to use our experience and farsightedness to accommodate upcoming requirements. Businesses with a real-time look into how their systems really work, delivering insights into everything from the performance of machines to supply chain and logistics operations. Our platform enables companies to automate processes and reduce labour costs.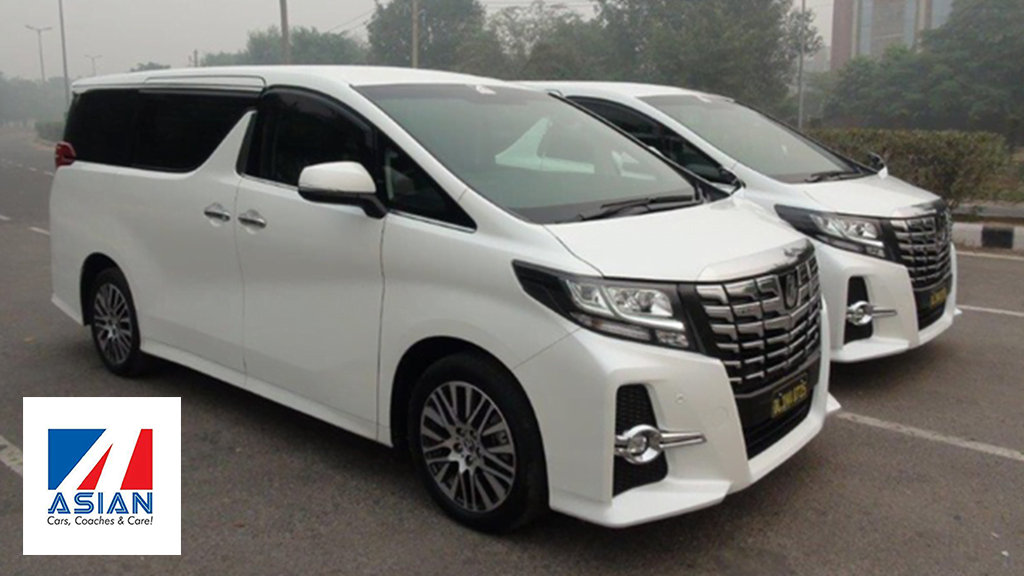 Asian Travel House | India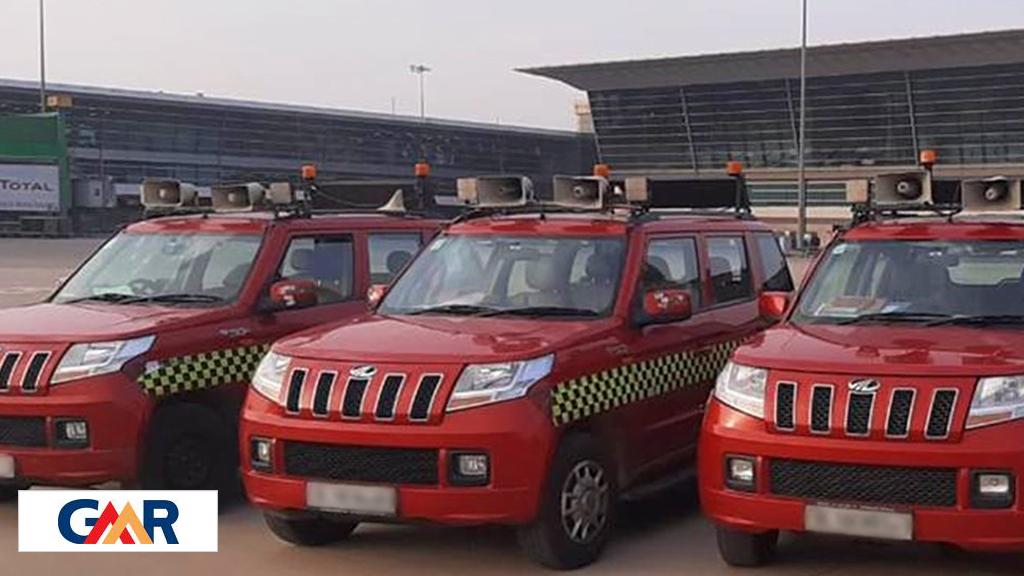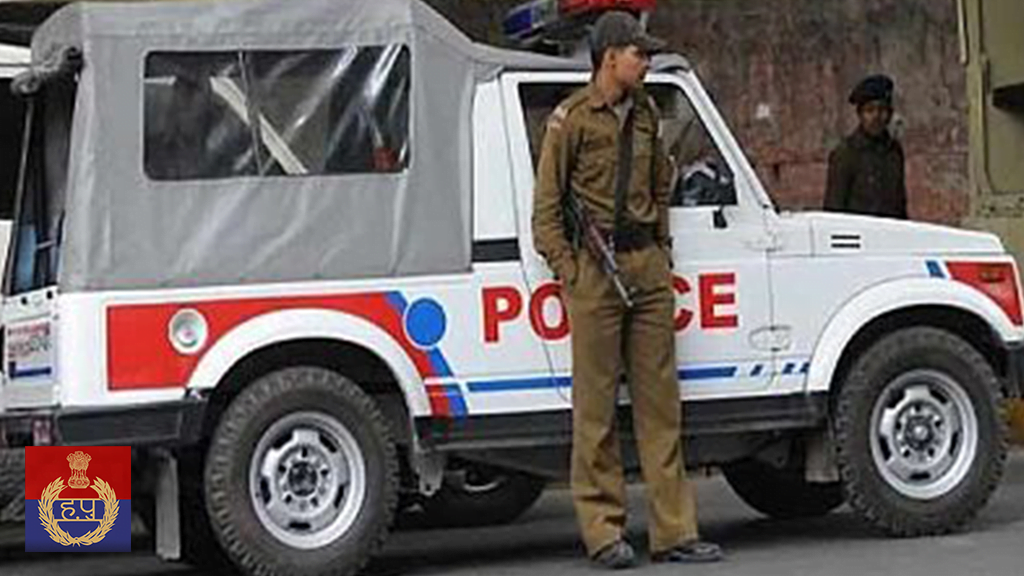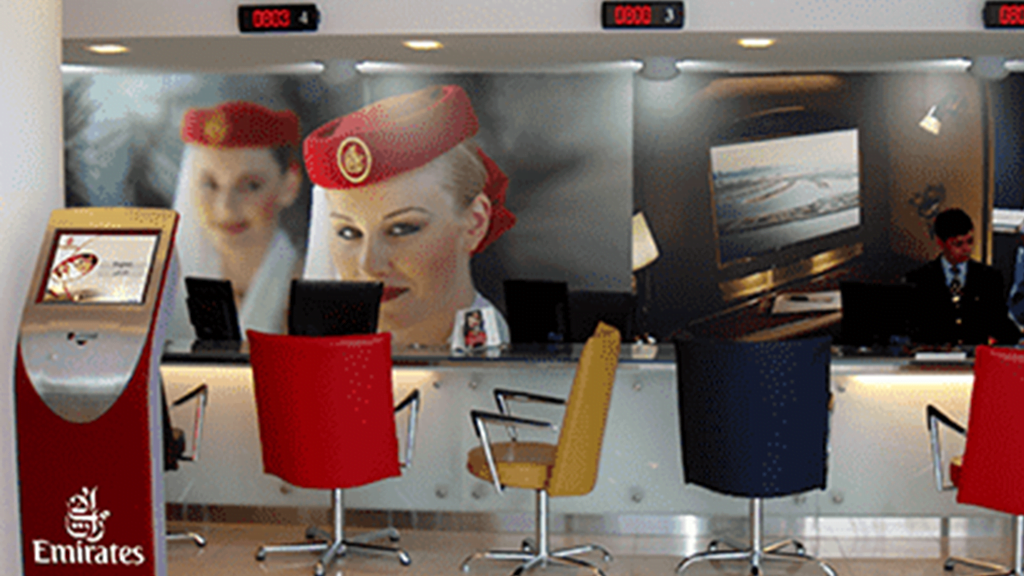 Emirates Airlines | India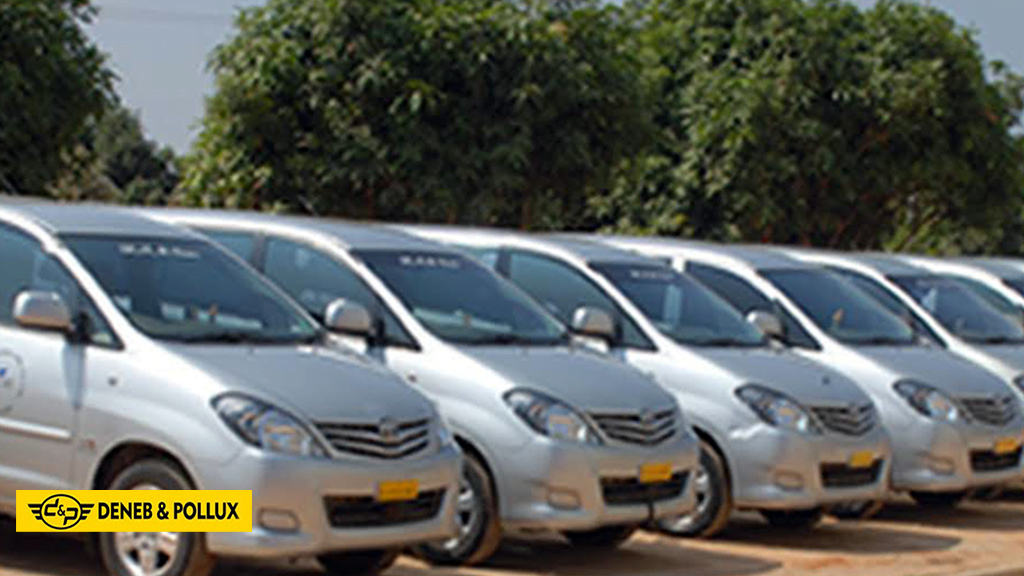 Deneb & Pollux | Delhi NCR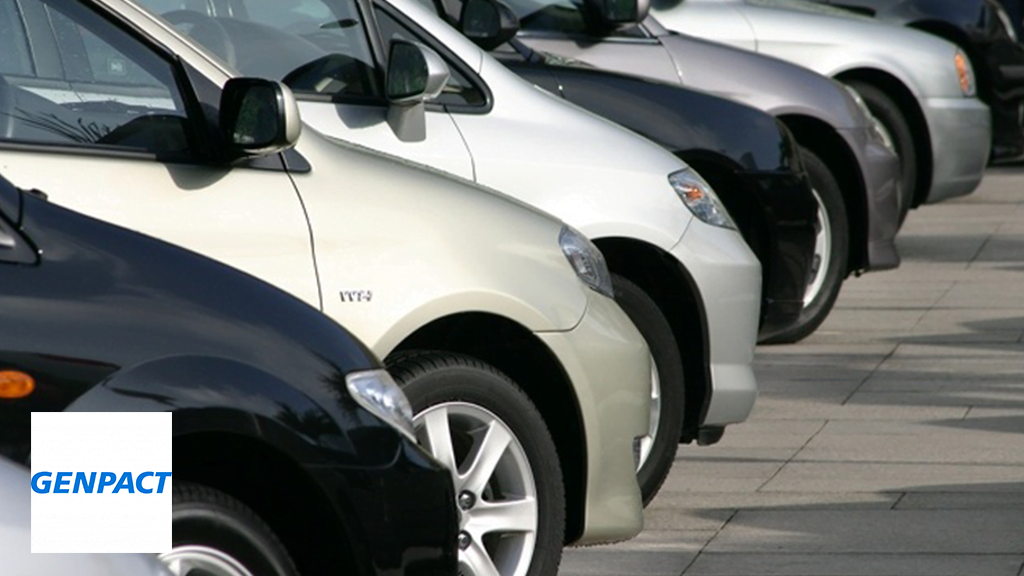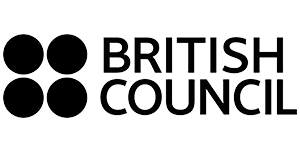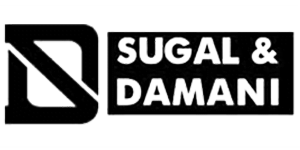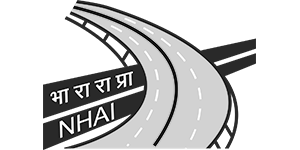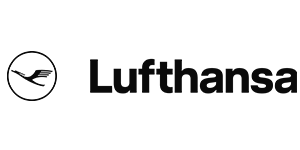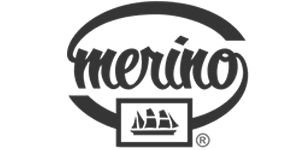 "It helped us control the unnecessary movement of vehicles as we can always track the same along with the correctness of our billing and help us to control our fuel expenses"
"We have been using Geo Radius for the past 3 years and we are extremely happy with their services and their mobile application. The product is amazing with lots of features"
"We are pleased to avail your services to our institution. The client support we get is excellent and we have no hesitation in recommending this firm to any other school"
Visit us to see the complete range of products and meet our experts in person.
Copyright © 2023 Nucleus Microsystems